IRON GIANT ANIMATED FIGURE (In Progress)
The intention of this personal project is to perform the animation, rigid body dynamic analysis, and mechanical design of a  large scale animated figure. The intellectual property is based off the 1999
Warner Bros
. animated film,
The Iron Giant.
The figure body is scaled to 20 feet tall and will have a total of 18 functions. The initial models were downloaded from an online CAD database. They were prepared in SolidWorks, rigged, animated, and rendered in Maya, and the mechanical design will be done in SolidWorks.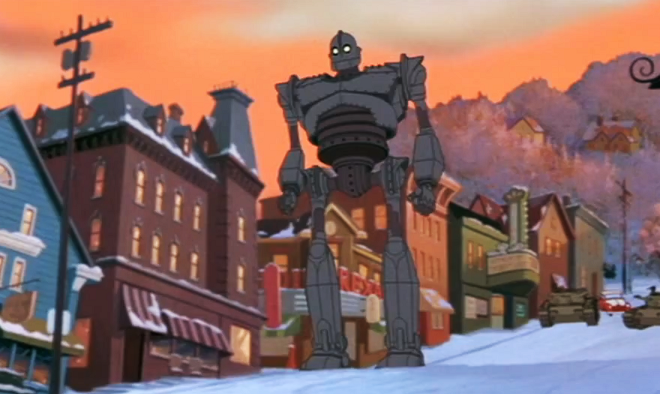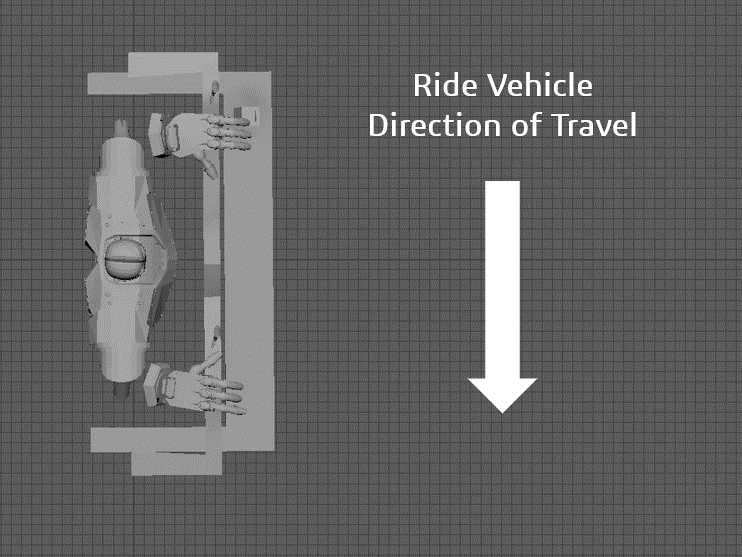 For the purpose of this project, the figure would be located in an Iron Giant themed attraction where guests would experience scenes from the movie. Above is an image from the movie that sets the type of scene the figure would be located in. The figure would greet guests in passing-by ride vehicles as it appears to stand up behind a building facade and speak some dialogue.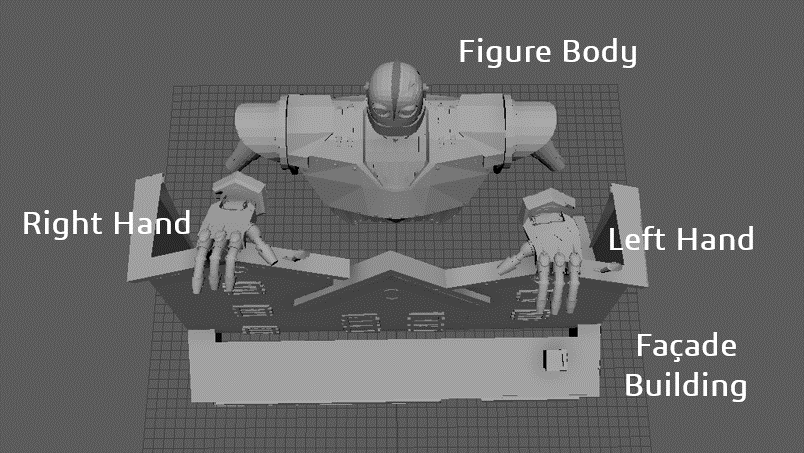 There are four main components that will be designed/analyzed in this project: the Figure Body, the Right Hand, the Left Hand, and the Building Facade. To simplify the mechanical design of the character, the hands are independent systems of the body, as they will be supported by structural steel weldments integrated into the building facade structure.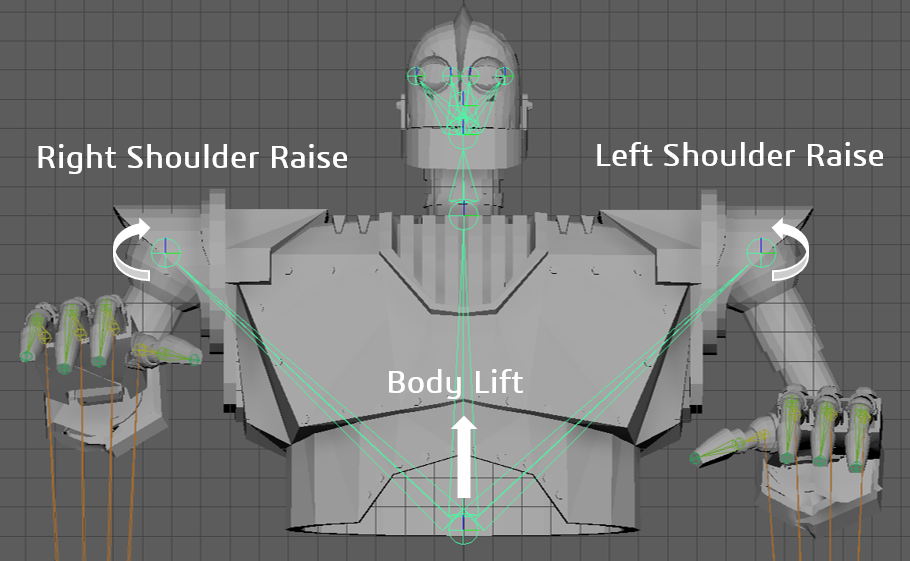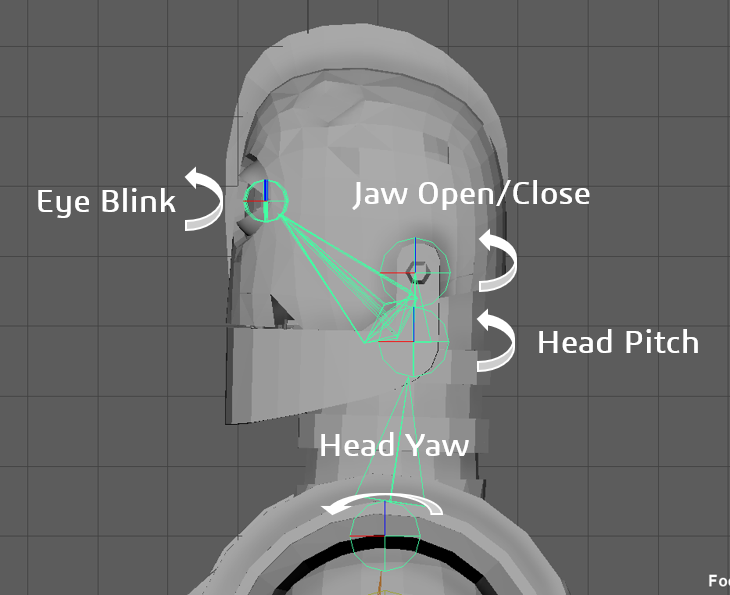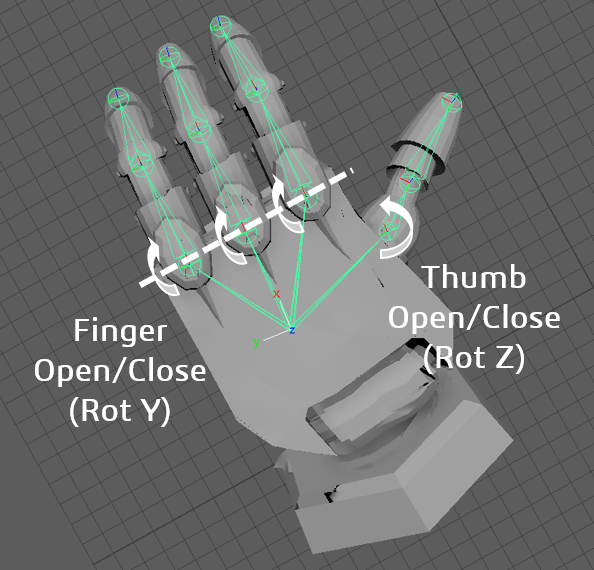 The character rig demonstrates the mechanical functions that will be present in the figure. The joint locations represent where either bearings or motors will be fixed in place within the SolidWorks model. 
Since this character has rigid exterior components, each body needed to be weighted absolutely so that the intended motion did not cause unintended elastic deformation. The skin weight process was set similar to how SolidWorks treats its rigid bodies.
Mechanical Design (In Progress)
Please check back at a later time for a project update!