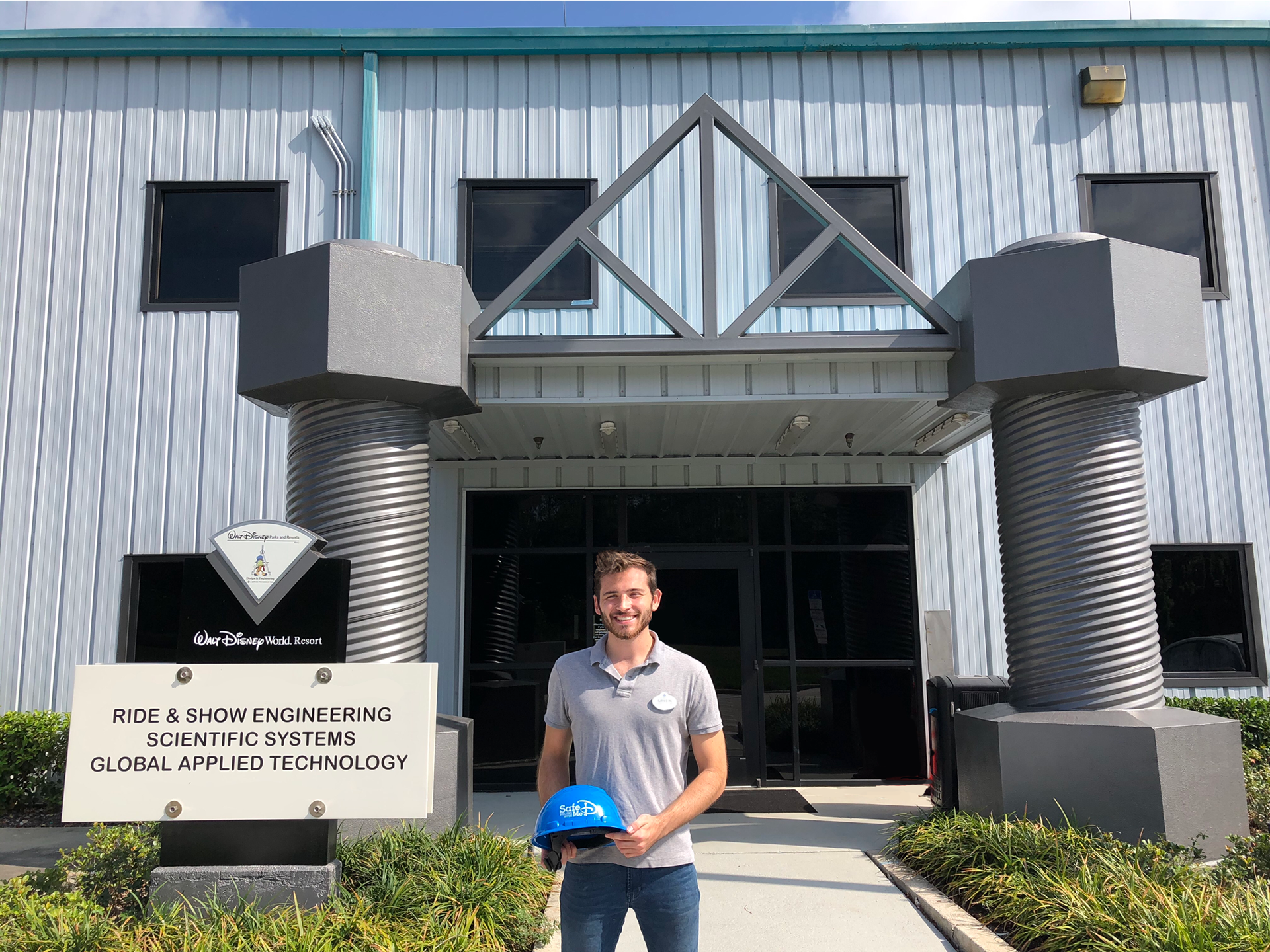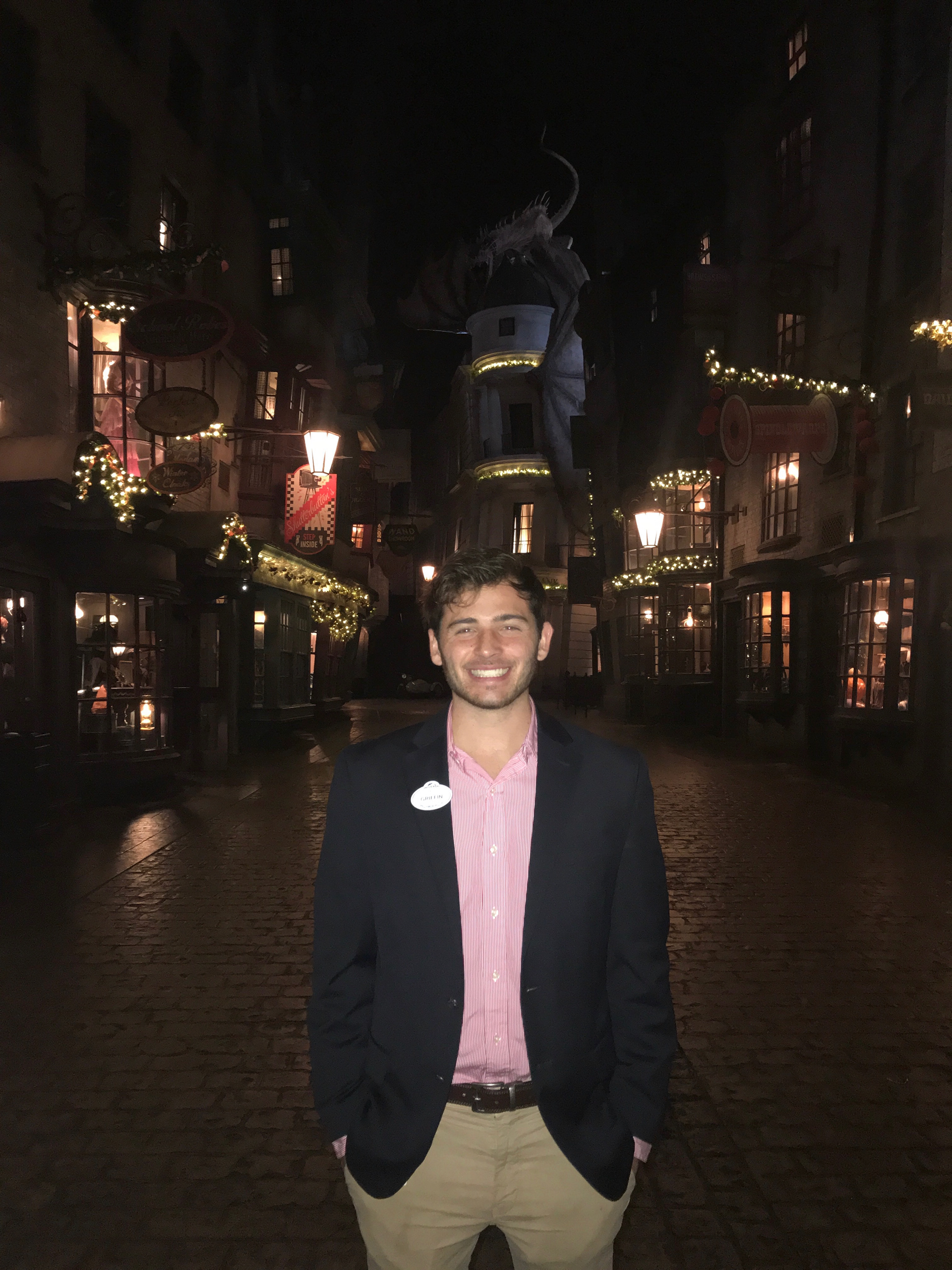 Hello! My name is Griffin Schobel, and I am a mechanical engineer located in Orlando, FL. I recently graduated from the University of Florida where I founded the Gator Theme Park Engineering & Design club. I enjoy applying my background in mechanical design and analysis to solve creative problems with the intention of making people smile, which is why I am drawn to the themed entertainment industry. 
During my time as a student, I contributed to the safety and design of ride and show elements in themed entertainment while interning at Walt Disney World, Animax Designs, ThemeWorks, Universal Creative, and Artistic Entertainment Services. In these roles, I gained a variety of experience including supporting the design of a 17 foot tall animatronic T-Rex along with supporting the refurbishment of a classic water based attraction. 

Currently, I work as a mechanical engineer at Celtic Engineering where my role consists of creating detailed finite element models in ANSYS supporting the aerospace and entertainment industries. 
Please reach out if you'd like to connect - always happy to meet new people!